BORN FROM SCIENCE
At PhD, we believe in maximising the things you can do, instead of punishing yourself for what you can't. Whether it's an extra rep or a recovery day, we know that small choices drive big impact. That's why we've spent years optimising our range, scrutinising the science behind every ingredient, giving you products that work smarter and taste better, to help you get more out of each day. So from your morning boost to your evening refuel, we make it easier for you to upgrade your everyday.
H1 HEADER TEST
H2 HEADER TEST
H3 HEADER TEST
H4 HEADER TEST
H5 HEADER TEST
H6 HEADER TEST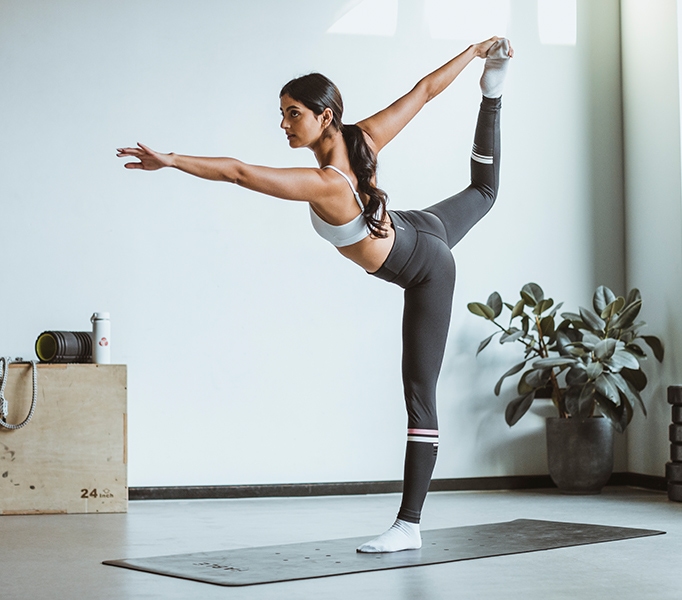 WHO WE ARE
PhD was born from science with innovation and entrepreneurialism at the core of what we do. We are always striving to launch credible, science based products to move the category forwards & help more people like you progress. From Diet Whey to our great tasting Smart Bars we'll always fuel your performance in the right way.
OUR PRODUCTS
We believe in maximising your training and fuelling you through science. This means understanding the reason behind every ingredient to make our products work smarter & taste better. No matter your goal, whether this is building strength, getting leaner, or everyday wellness PhD has the right range to help you.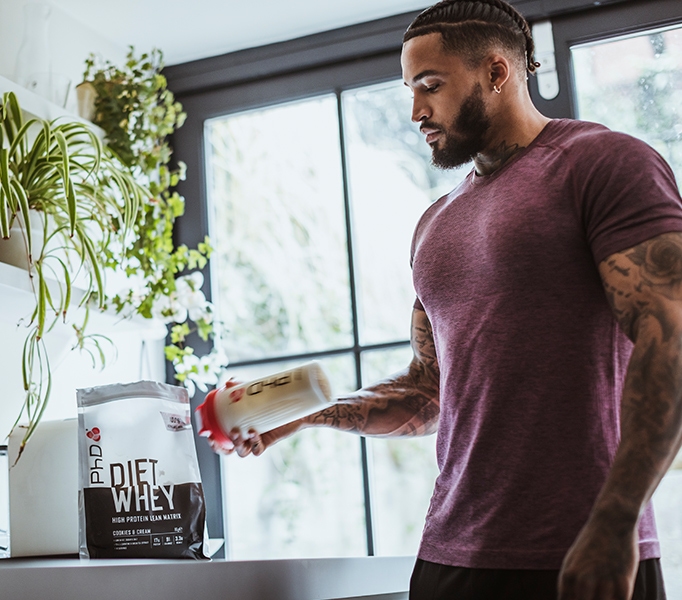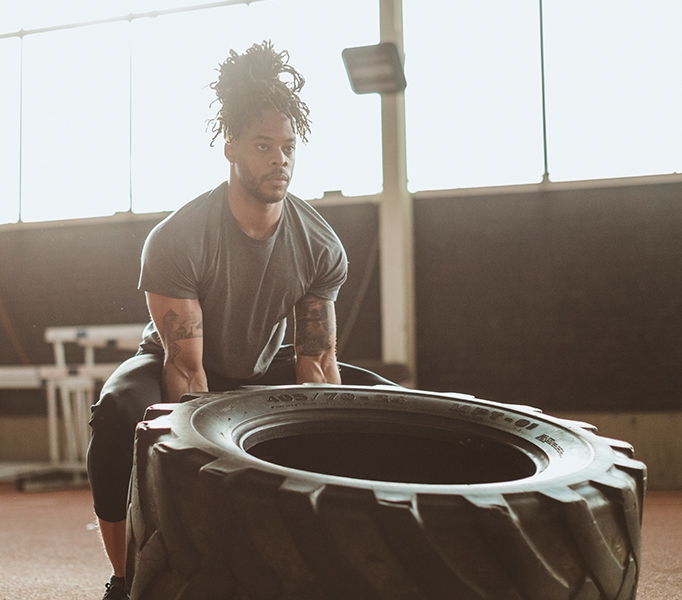 HOW WE DIFFER
At PhD, we know nutrition inside out and our quality isn't just a claim. It's driven by science, which is part of our DNA​ and we know this because we're...
COMMITTED TO SCIENCE​
​
It's in our name & nature. ​We do this because we care about the quality of our products & aim to ensure they're the best they can be.​​
TRANSPARENT, INSIDE & OUT​
​​
PhD is born to be the antithesis of other brands, that promised the earth but delivered little.