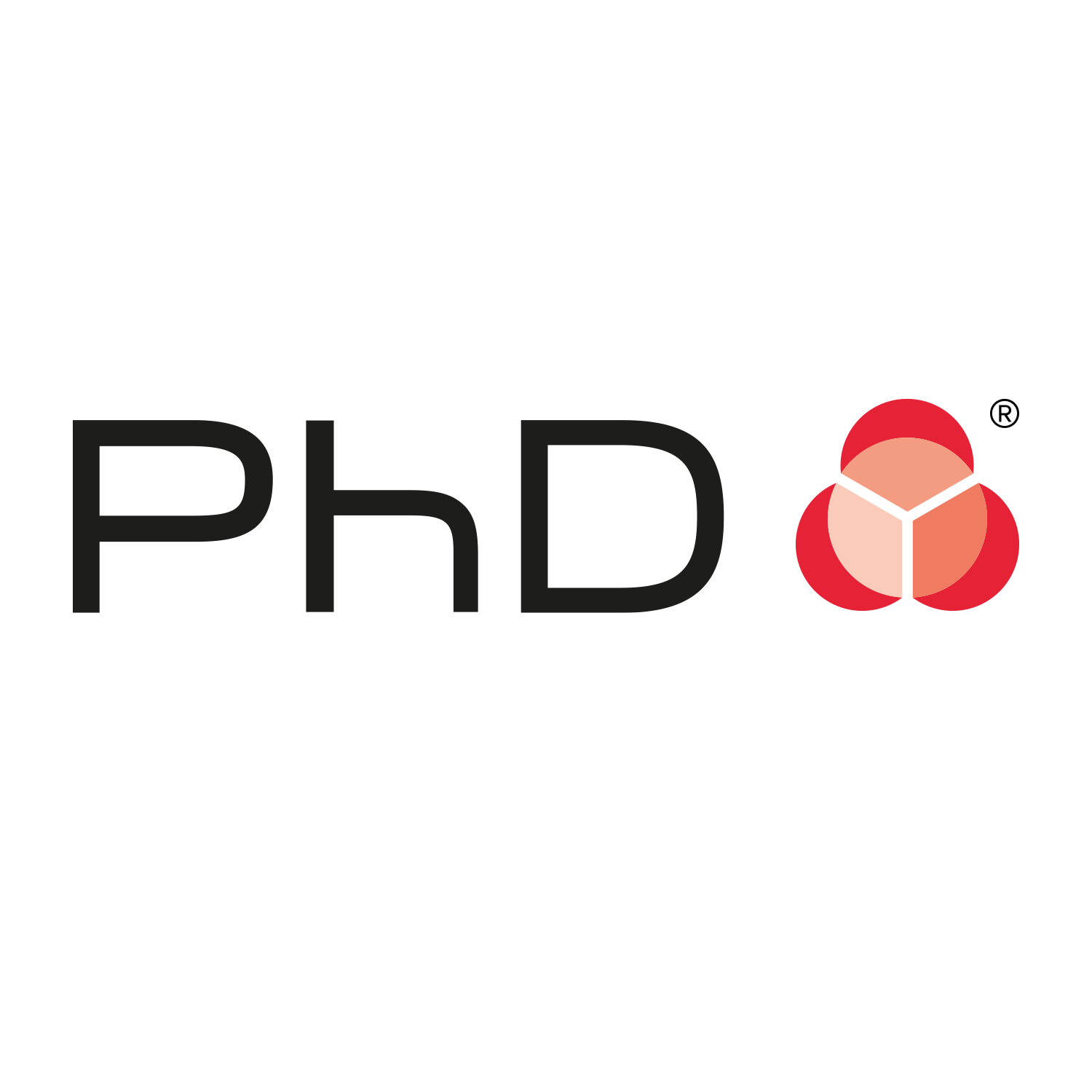 The PhD Smart Protein range is the simple way to get more protein into your diet. High in protein but low in sugar, make the smart choice with PhD Smart Protein.
Smart Protein
WORK SMARTER
At PhD, we believe in making smart choices when it comes to fuelling your body. If you're looking to add more protein to your diet, finding the right protein for cooking and navigating the wide world of protein powders can feel like mission impossible. The PhD Smart Protein range aims to make protein simple, with our great-tasting and hard-working products.
GET MORE OUT OF EACH DAY
With PhD Smart Protein, you don't have to worry about studying ingredients lists for the best-tasting, most effective products. We'll do the work for you with our born from science approach, researching each and every ingredient to make our products work smarter and taste better.
DISCOVER PHD SMART PROTEIN
Our range of Smart Protein products have been specially formulated to help you make the most out of what you do. From protein bars to vegan protein powder, discover the benefits of PhD Smart Protein today.
PhD Unlimited Just £9.99 For A Year Of Next Day Delivery!