We believe in maximising your training and fuelling you with products that work smarter & taste better, no matter your dietary requirements or preferences.No matter your goal, whether this is building strength, getting leaner, or everyday wellness PhD has the right range to help you.
PLANT BASED AND VEGAN
From Plant-based snacks to protein blends, we've got all the best plant based products to fuel and support you. We never compromise on taste so try our bestselling plant based and vegan products, snacks & supplements - that we make it easier for you to upgrade your everyday.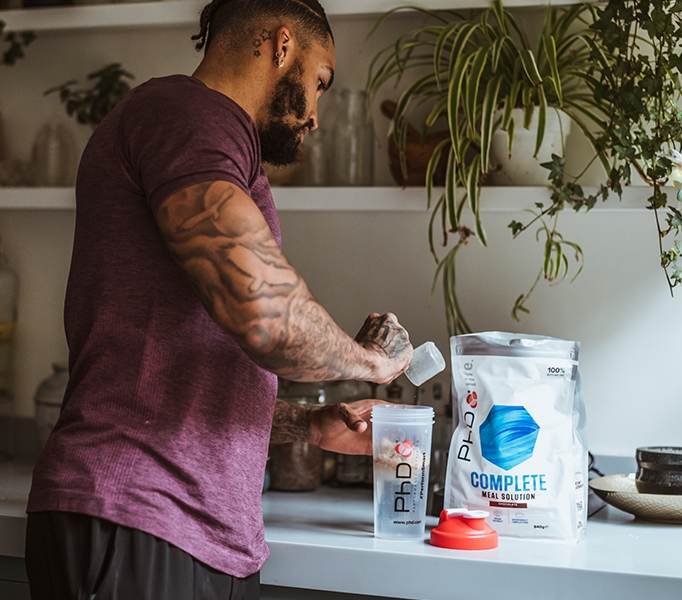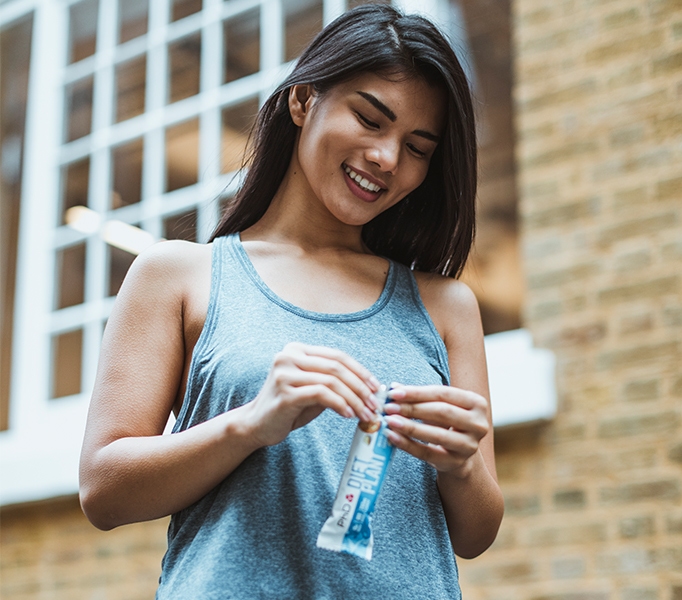 DAIRY FREE
At PhD we understand the science of nutrition better than anyone, we use it to build better products. We're here to support you through your diet & training with our dairy free product range.
GLUTEN FREE
At PhD we create credible, science based products to optimise you. Explore our rigorously tested gluten free range to support your goals.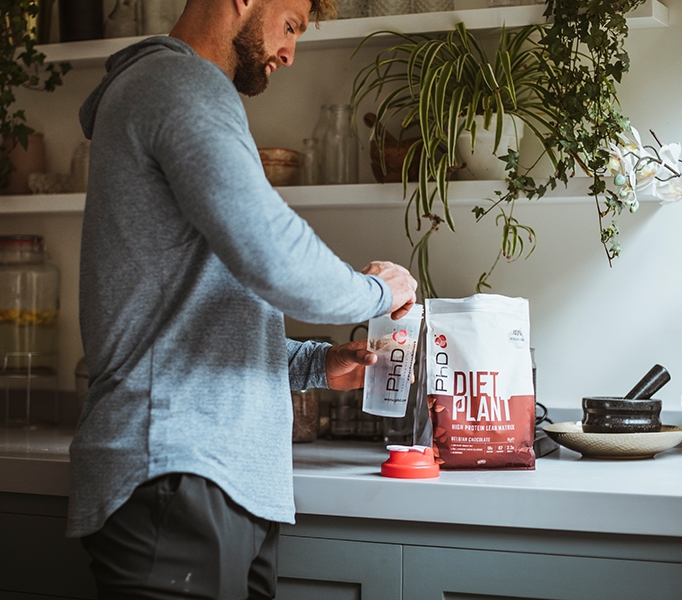 BEST SELLERS BACK BY SCIENCE
VEGAN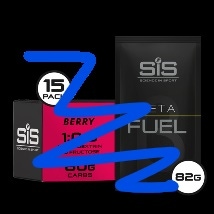 GLUTEN FREE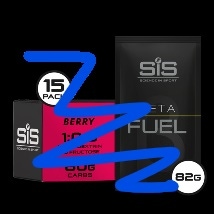 DIARY FREE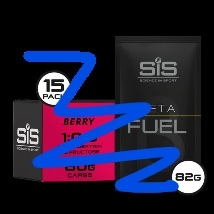 GLUTEN FREE