READY TO UPGRADE YOUR EVERYDAY?
Welcome to PhD, Where we believe in maximising the things you can do, instead of punishing yourself for what you can't. Whether it's an extra rep or a recovery day, we know that small choices drive a big impact. So from your morning boost to your evening refuel, we make it easier for you to upgrade your everyday.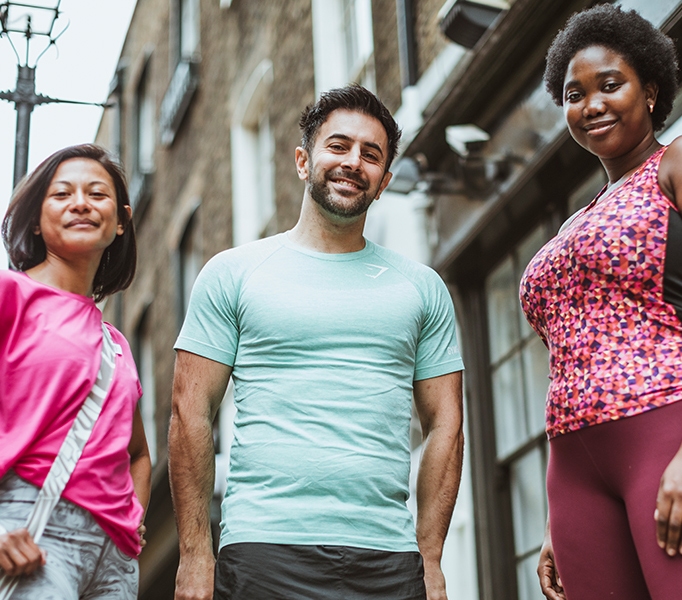 WHAT'S YOUR GOAL?
PhD was born from science with innovation and entrepreneurialism at the core of what we do. Whether your goal is to build strength, get leaner or improve your overall health, We'll support you in achieving those goals through credible, science based products made for you.
OUR RANGE
& SUPPORTING YOU
We believe in maximising your training and fuelling you with products that work smarter & taste better, no matter your dietary requirements or preferences. No matter your goal, whether this is building strength, getting leaner, or everyday wellness PhD has the right range to help you.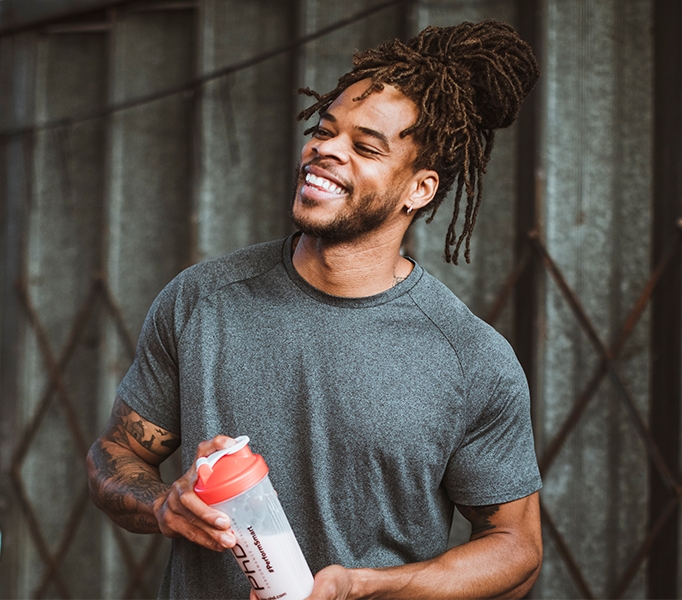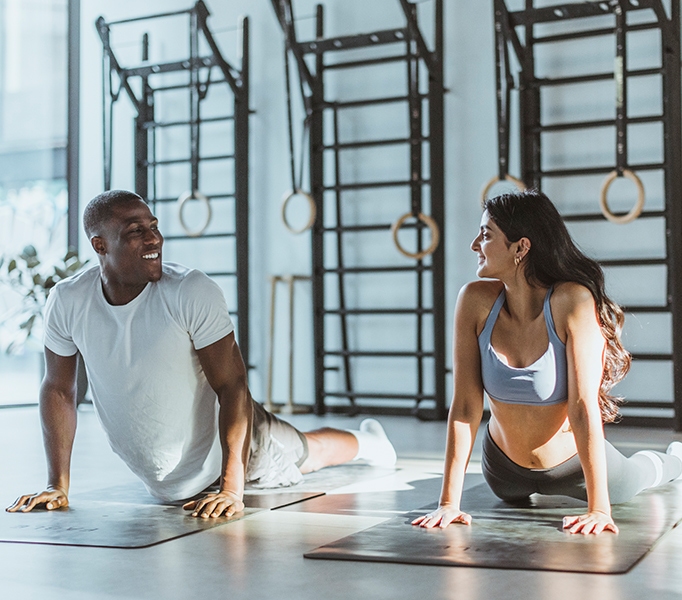 WHY CHOOSE PhD?
At PhD we understand the science of nutrition better than anyone, we use it to build better products. We're here to support you no matter your goals. We've spent years optimising our range, scrutinising the science behind every ingredient, giving you products that work smarter and taste better, to help you get more out of each day.
BEST SELLERS BORN FROM SCIENCE