We're here to maximise the things you can do, and we know that small choices drive big impact. That's why we've covered you with our PhD Unlimted - Our unlimited service gives you Next day delivery for a year meaning you'll get the products that work smarter and taste better quicker. So from your morning boost to your evening refuel, we make it easier for you to upgrade your everyday.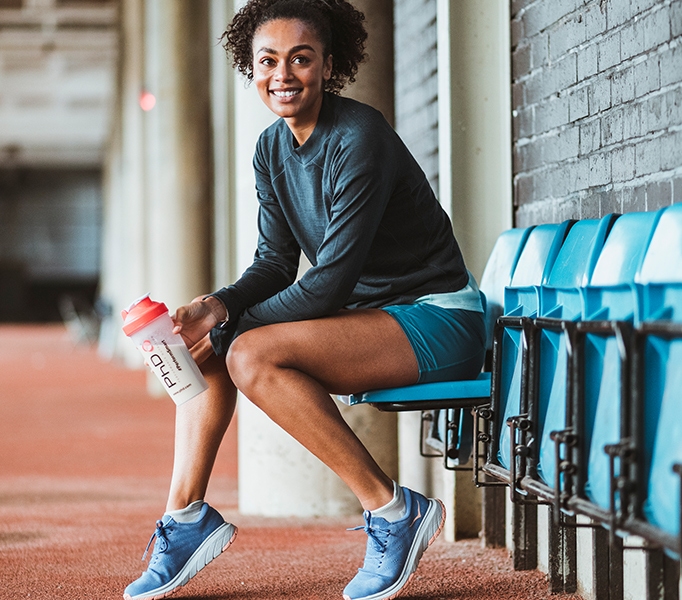 WHAT IS UNLIMITED?
Unlimited is a subscription we offer to our UK customers. It gives you unlimited UK Next Day Delivery for a full year, on any size order - for a one off payment of just £9.99.
ADDITIONAL BENEFITS:
Early access to sales
Early access to new product launches
Expert advice on fitness and nutrition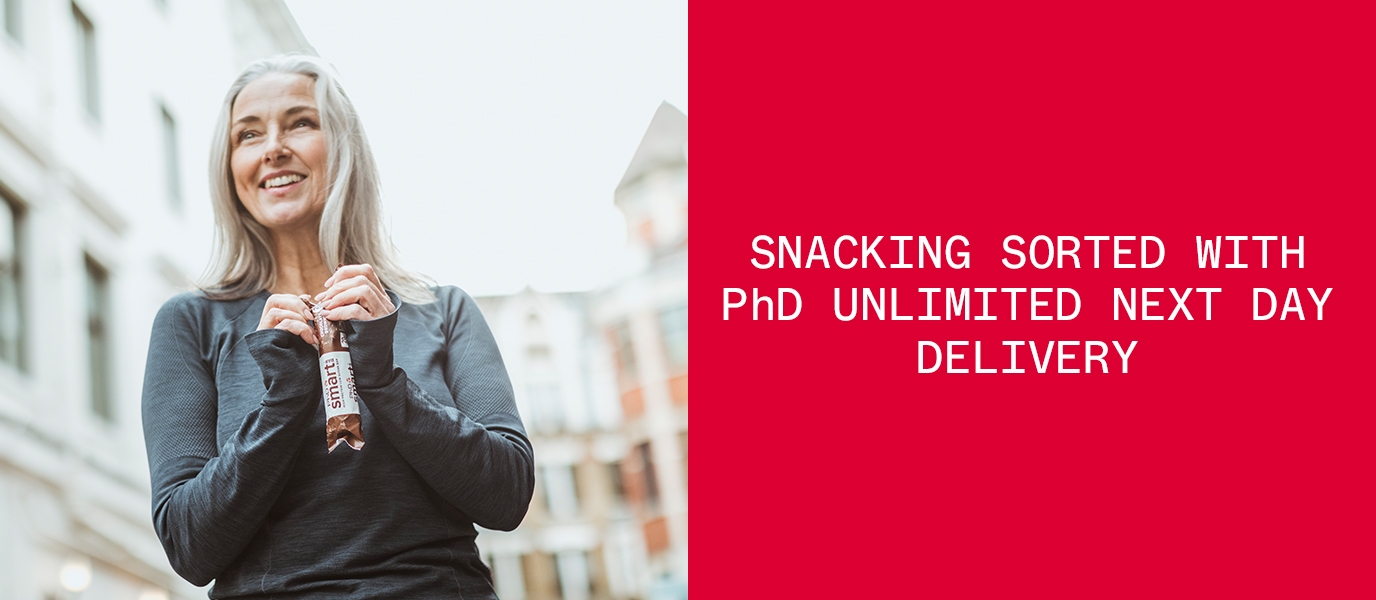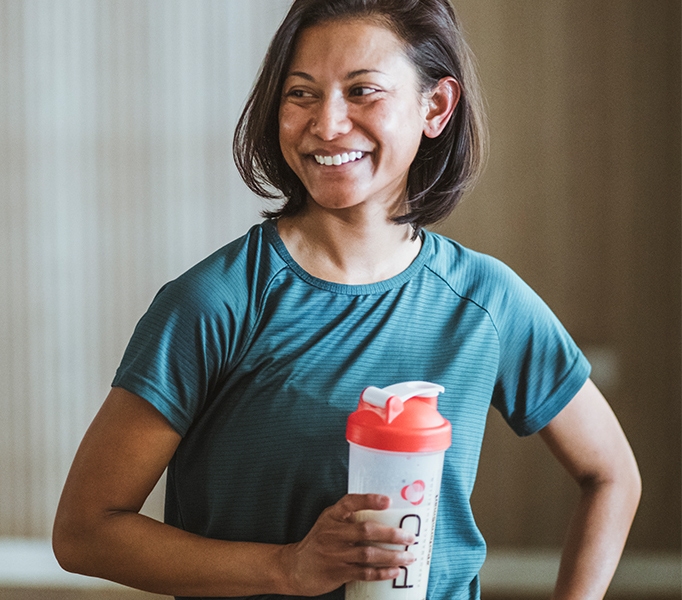 HOW DOES IT WORK?
Once you've subscribed to Unlimited you'll notice a new delivery option appear in the checkout for your next orders, called "Free Delivery". All you have to do is select that option when you checkout - it will be auto-selected in most cases. You'll then be sent your order as per the standard delivery timeframes for all of our Next Day Deliveries, shown below as a reminder.
Weekdays: Orders placed before 9 pm will be delivered the next day - including on Saturdays.
Orders after 9 pm will be delivered the following day - Including on Sundays.
Weekends: Orders placed before 1.30 pm will be delivered the next day - including Sundays.
Orders after 1.30 pm will be delivered the following day.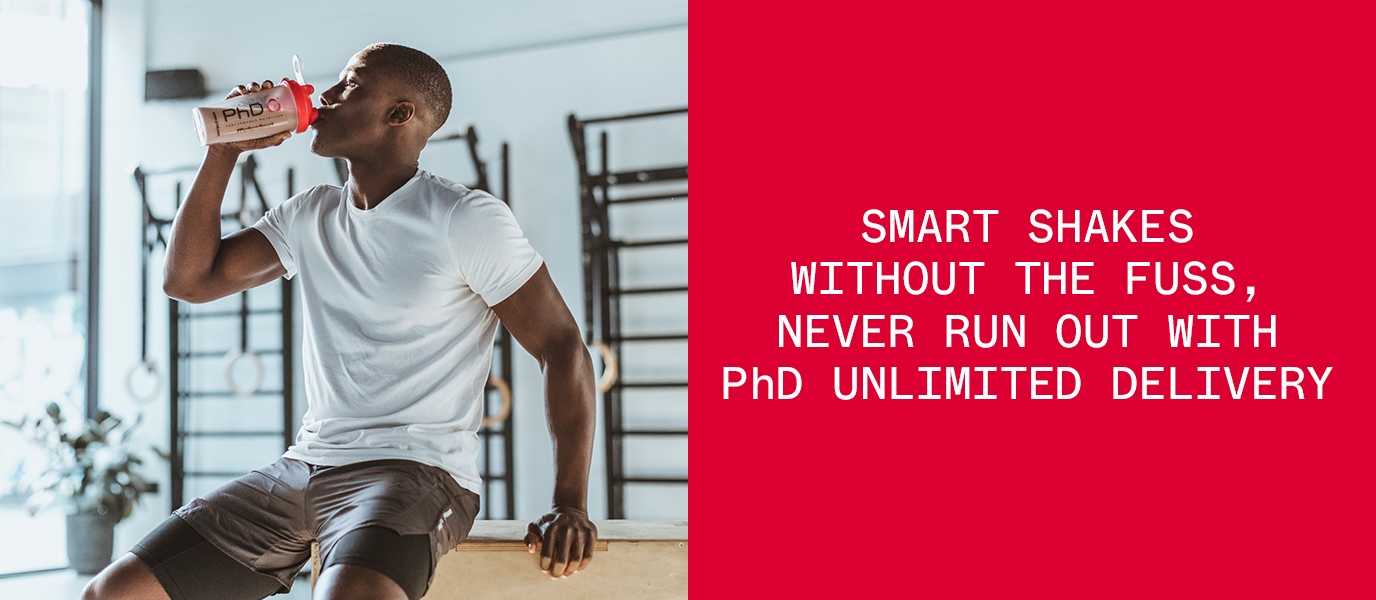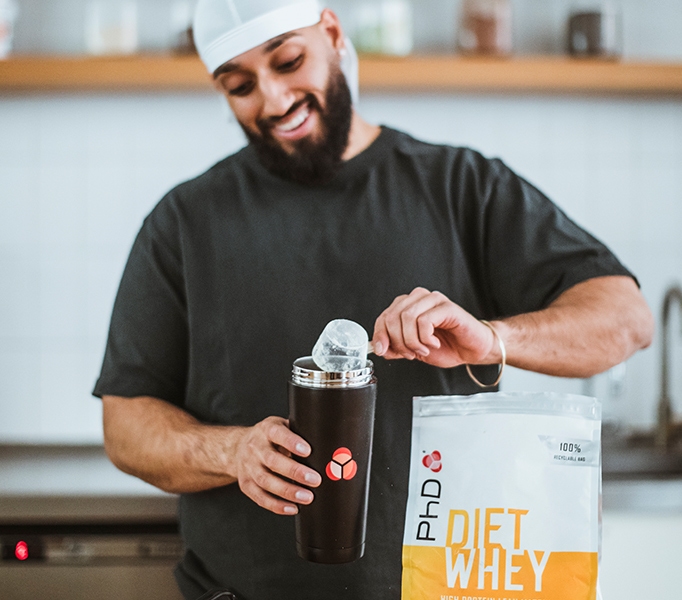 HOW DO I SUBSCRIBE?
It couldn't be simpler - select the 'Add to Basket' button and check out as normal. You will be prompted to create an account during checkout and free next day delivery will be automatically selected.
ARE THERE ANY RESTRICTIONS?
At the moment we can only offer Unlimited within the UK. Most of Great Britain is covered, but unfortunately the following postcodes are excluded: AB31-56, BF (all), BT (all), FK17-21, GY (all), HS (all), IM (all), IV (all), JE (All), KA27-28, KW (all), PA20-80, PH (all), TR21-25, ZE (all). Additionally, we can only guarantee next day delivery to private addresses, not business addresses. In these cases, the delivery may take an additional day.
You will get access to your free nutrition advice service in the confirmation email where you will find the email address of our World Class Nutrition Team. Feel free to contact them with any nutritional questions you have and they will get back to you as soon as possible.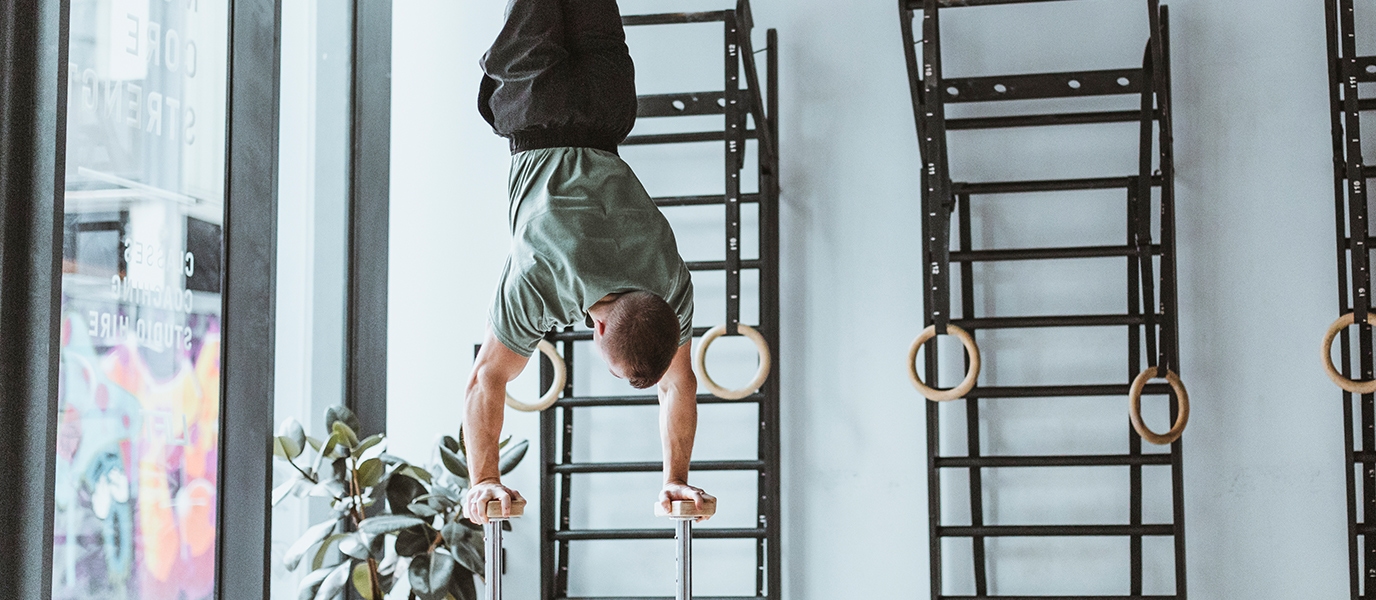 TERMS & CONDITIONS
Full Terms and Conditions for Unlimited are detailed below: When you join Unlimited your membership is valid for a 12 month period. You need a registered customer account on www.phd.com to subscribe. You can cancel your membership by cancelling your order by contacting our Customer Service Team. A full refund of your membership fee will be given if you have not made any eligible purchases using the Unlimited service. A partial refund (the difference between the cost of subscription paid and the regular price of Next Day Delivery at the time of ordering) will be made within 1 month of purchasing the service where no more than 1 eligible purchase has been made using the Unlimited Service. Once 2 or more eligible purchases have been made your membership cannot be cancelled. Unlimited is only available for delivery to private (not business/education) addresses in Great Britain (excluding these postcodes: AB31-56, BF (all), BT (all), FK17-21, GY (all), HS (all), IM (all), IV (all), JE (All), KA (all), KW (all), PA20-80, PH (all), TR21-25, ZE (all), and entitles you to free Next-Day Delivery (delivery is on the next day (Monday-Sunday) if ordered before 19:00 (Monday-Friday) and before 13:30 (Saturday-Sunday)). Delivery is excluded on Public Holidays. There is no limit on how many times you can order during your subscription period. Free next day delivery is not valid in conjunction with free product promotions. PhD reserve the right to cancel orders of this nature without notification. Early access to new products will be granted to active Unlimited subscribers who are also subscribed to the email newsletter. It is your responsibility to ensure you use Unlimited in accordance with the terms and conditions. Any breach will result in the termination of your membership and no refund will be given. PhD reserves the right to accept or refuse membership and to change any terms and conditions at our discretion. You will be informed of any significant changes to these terms and conditions. All other PhD terms and conditions apply. Unlimited is for personal use only and is not available for customers who purchase goods for business, re-sale or wholesale purposes.