BENEFITS OF THE SMART RANGE
Great tasting high protein, low sugar foods, bars & snacks that always perform on taste.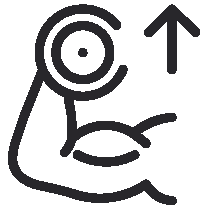 HIGH PROTEIN
The Smart Range is all about high protein content per serving, while surpassing all taste expectations.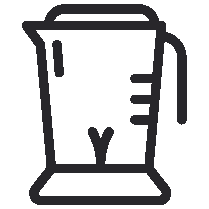 PERFECT FOR RECIPES
Versatility is key - bake with Smart Protein, create smoothies or simply eat or drink on its own.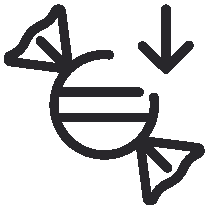 LOW SUGAR
All Smart products are exceptionally low in sugar, making them the perfect addition to your diet.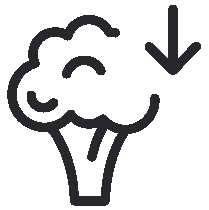 LOW CALORIES
The low calorie content per serving makes the Smart range products a convenient way to consume additional protein between meals.
Protein on the go
Smart Bar is a delicious high protein, low sugar grab & go snack that you can enjoy anywhere at any time of the day. Available in 8 delicious flavours or try our vegan alternative Smart Bar Plant.
Baking inspiration
Use the deliciously versatile Smart Protein to give your favourite recipes a protein boost. Try adding to your morning oats, whipping it into a mousse, baking into cookies or flipping into pancakes. The opportunities are endless.
HAVE YOUR CAKE
An indulgent dessert, perfect to satisfy that sweet tooth whilst keeping macros intact. Smart Cake is the perfect snack anytime of the day.
15g PROTEIN <1.6g SUGAR 23g CARBS
225 CALORIES PER SERVING
4 GREAT-TASTING FLAVOURS
INDULGENT AND MACRO-FRIENDLY SNACK