Achieve your fitness
goals
Whether your goal is to build strength, lose fat and get leaner or improve your health, PhD supports you in achieving those goals and upgrading your everyday.
BENEFITS OF THE SMART RANGE
Great tasting high protein, low sugar foods, bars & snacks that always perform on taste.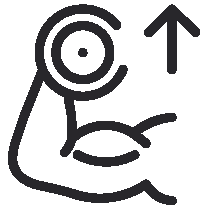 HIGH PROTEIN
The Smart Range is all about high protein content per serving, while surpassing all taste expectations.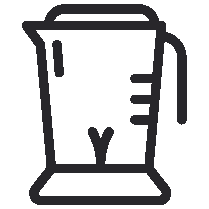 PERFECT FOR RECIPES
Versatility is key - bake with Smart Protein, create smoothies or simply eat or drink on its own.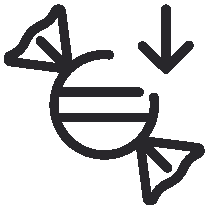 LOW SUGAR
All Smart products are exceptionally low in sugar, making them the perfect addition to your diet.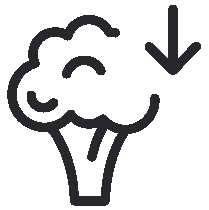 LOW CALORIES
The low calorie content per serving makes the Smart range products a convenient way to consume additional protein between meals.